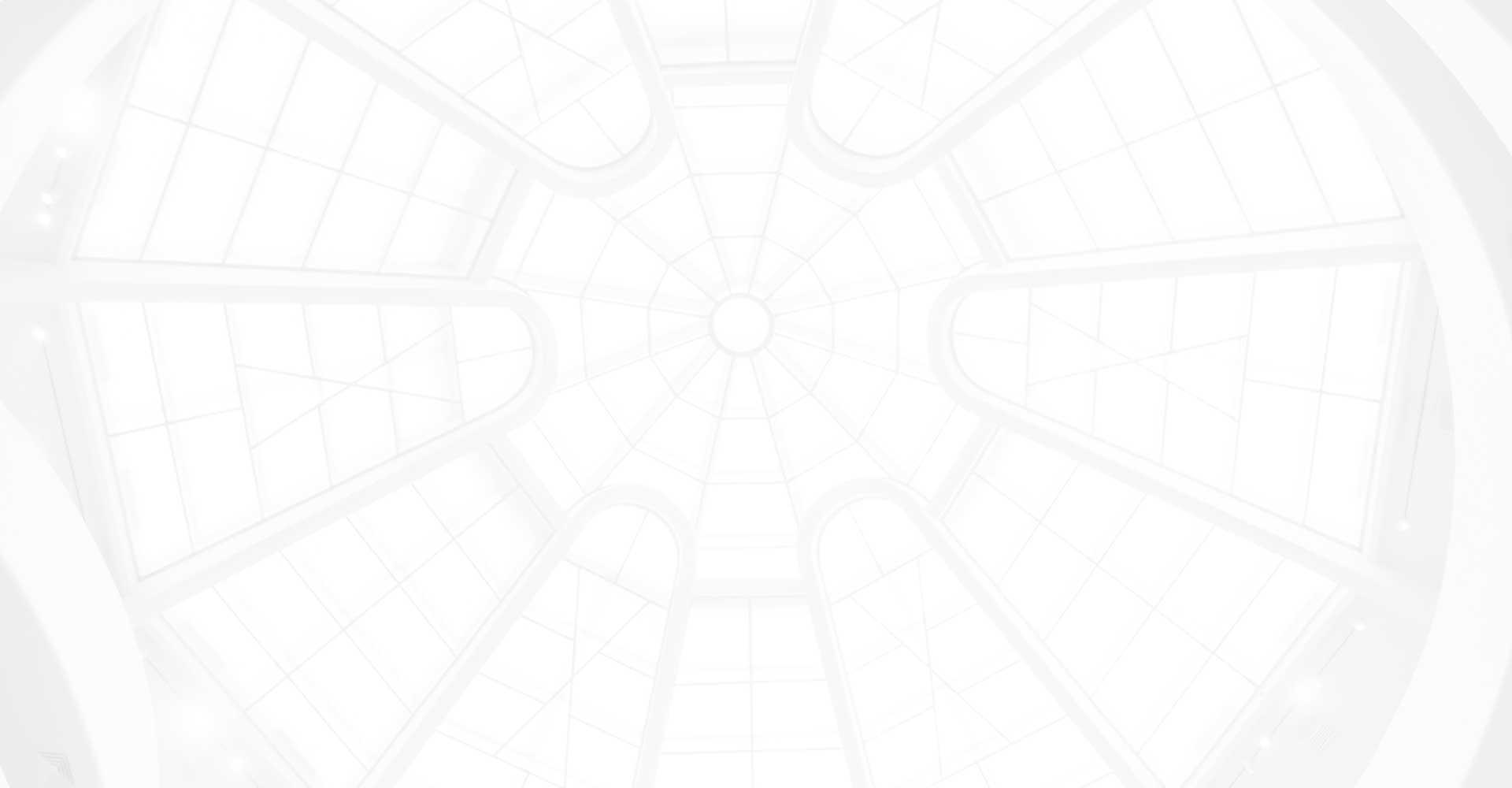 Thiotech Solutions
Thiotech Solutions is a privately owned company, we provide modern, customizable, extensible and robust ICT solutions. The company's peer-to-peer technology empowers our clients to secure and manage networks at massive scale and unparalleled speed.
24/7 Support
E-mails, remote desktop solutions, calls, site visits.
Installation
Up to date products, products with a track record of minimal failure, clear labeling of installed products, quick turn around time
Handover
Training, proper product documentation, product documentation, products sign-off, free support for the first 6 months.
Thiotech Solutions is proud to work with top brands such as Aruba, Cisco, Siemon, Ubiquiti Networks, Schneider Electric, Ruckus, Micros, LG, Samsung, Cambium Networks, Dlink, Yeastar, Yealink, Mikrotik, Antlabs, Nomadix, Ikusi, Kramer, TOA, etc.