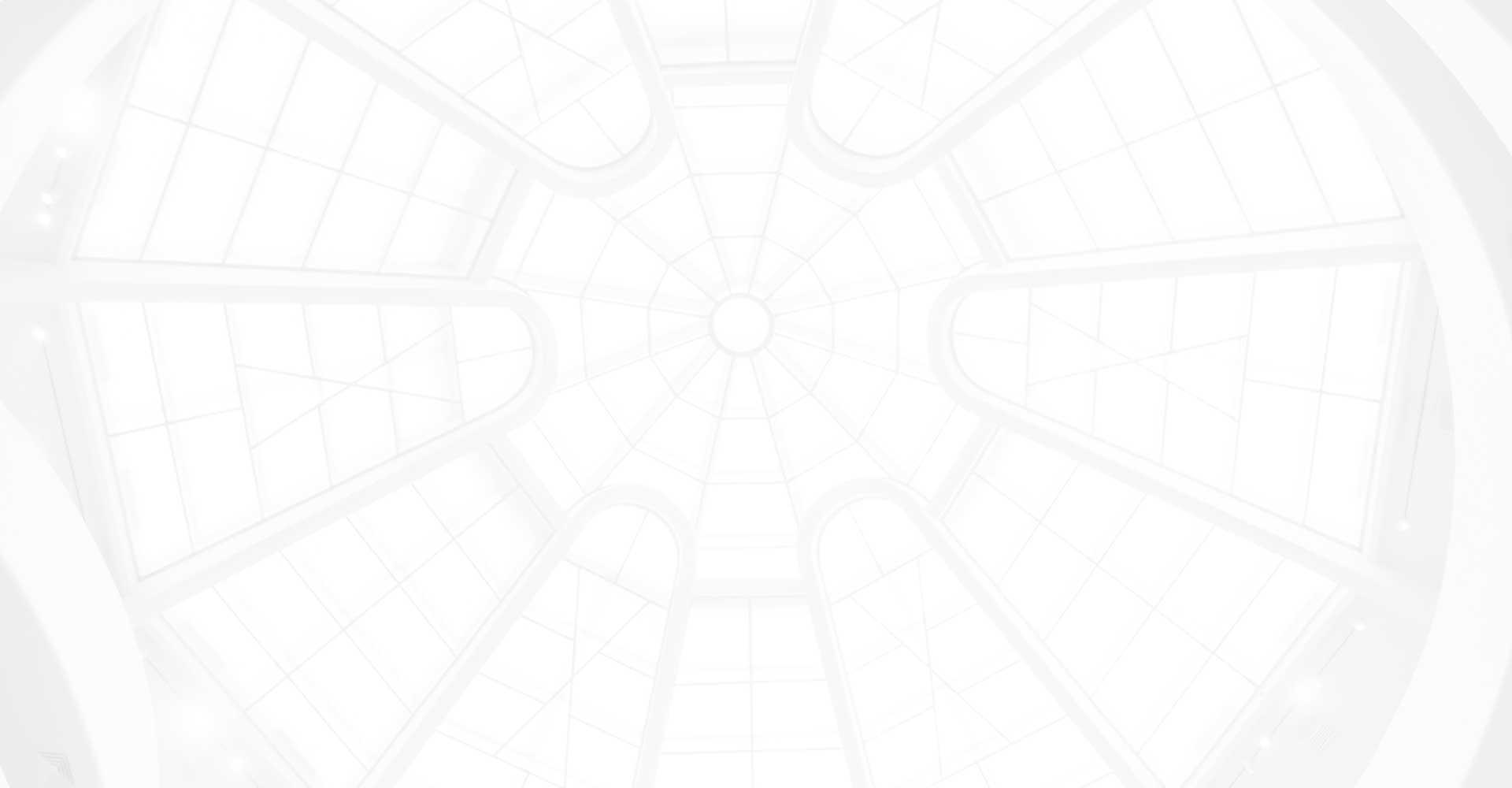 High definition(HD) and Standard Definition(SD) TV channels distribution over Local Area Network(LAN) and Coaxial network. Our TV solutions also include customisable TV menu that show hotel information to the guests.

We account for each ingredient in a digital signage solution: displays, the content, and the media players that drive content to the displays. Thiotech's digital media services simplify and manage the process of selecting, implementing, and supporting solutions for digital signage and IPTV.

We also provide a range of digital media solutions like cloud-based, on-premises, and hybrid systems. Thiotech can also design, build, and deliver workflow processes and ongoing support that fit your operations and architecture, achieve your goals, and keep youon a path of having the most up-to-date technology for reaching target audiences.

Our goal is to see you succeed. We want our solutions to not simply change the way your company operates, but to improve upon.