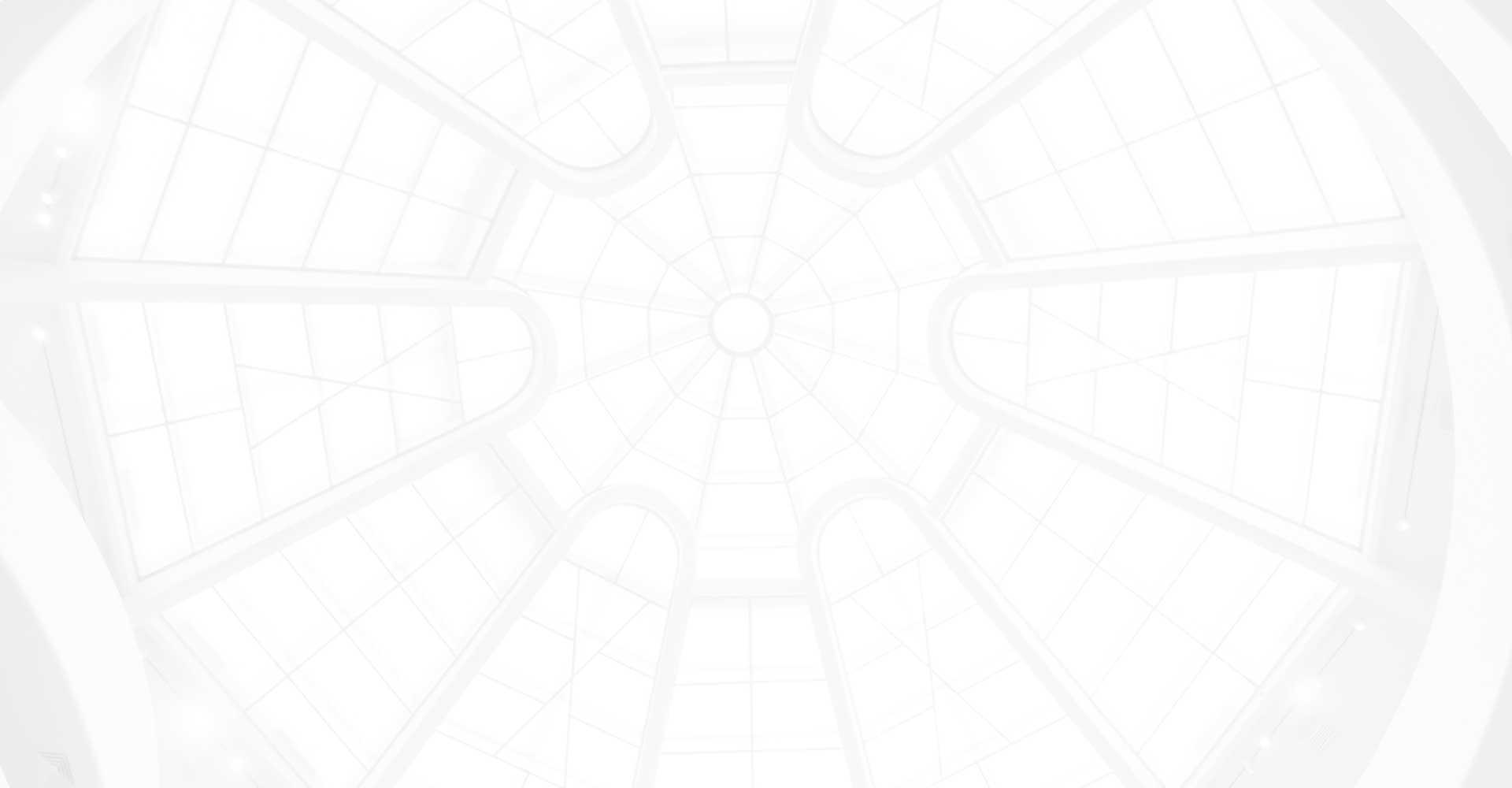 The wi-fi solutions provided by Thiotech are of global standards. We give you fast, reliable and robust networks. Our network solutions allow your guests to have easy internet access at the comfort of their private space i.e. whether in the lobby, room, pool area, bar area, restaurant etc.
We will plan, design, implement and also maintain both wireless and wired infrastructure. All this will be done in accordance with the standards you have put in place. After installation, Thiotech will maintain and even upgrade the installed system whenever necessary. With us, your data center's cabling problems will be solved thus preventing
airflow blockage and congested pathways. Our installation services include that for fiber optic, CAT7, CAT6A and CAT6 cable installations.