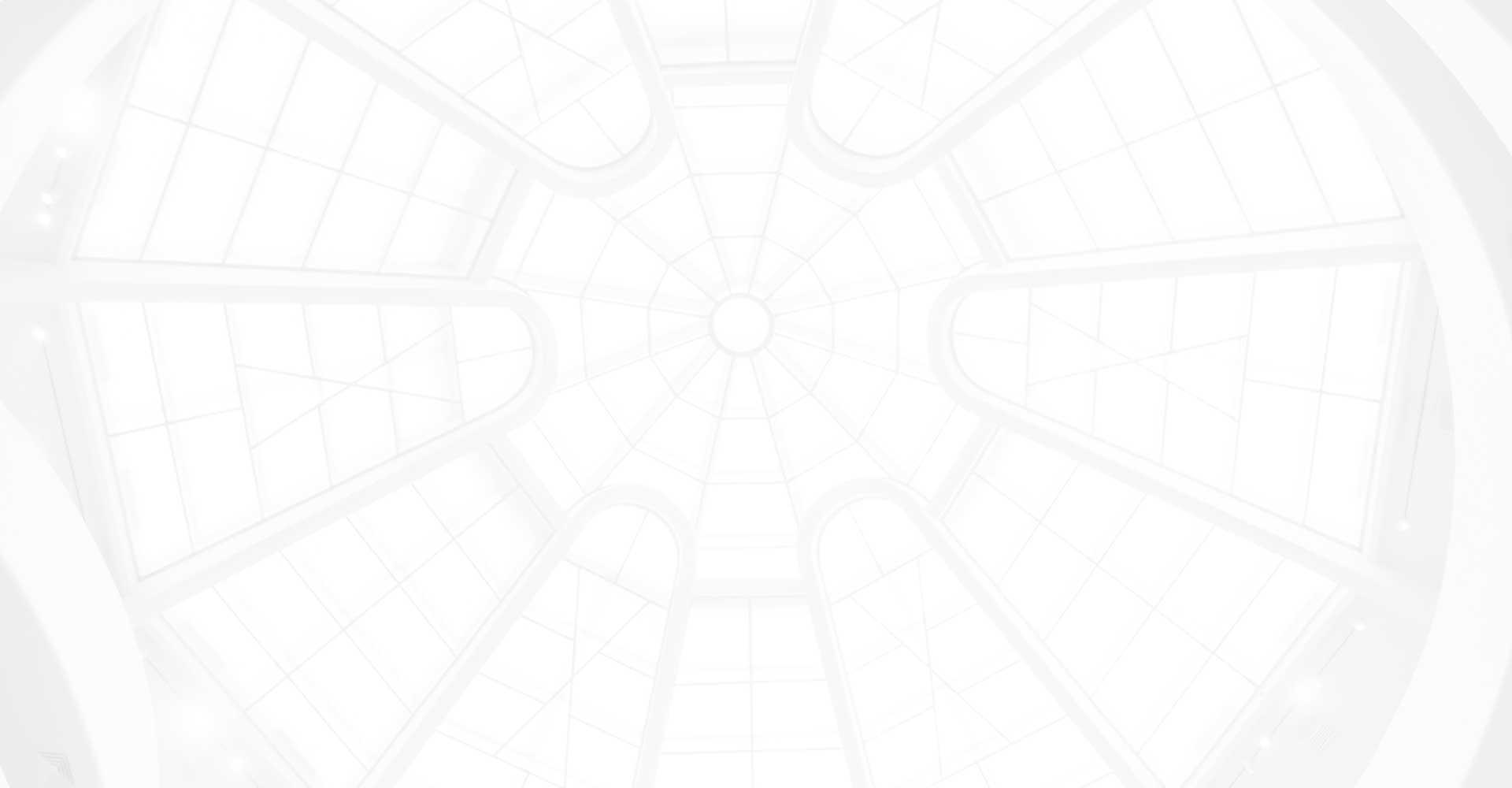 At Thiotech we take pride in our ability to deliver the most cost-effective technical field service solutions available today. Our solutions include:
 Pre-site surveys, detailing the work to be completed before sending a technician to the site.
 Project Manager as a single point of contact between the customer and our installation crews.
 Installation of all equipment, cabling and/or software.
 Comprehensive monitoring of the project.
 Planning, scheduling, and tracking of personnel who will interface with the customer.
 Ongoing data collection and oversight of the project process, including quality assurance.
 On-site training service for new equipment.
 Logistics (Transportation, Site Delivery, Packaging and Warehousing).
 Warranty Service
Thiotech tests all cables for industry compliance before installation and certify the integrity of the cable according to all current standards. Even better we manage all aspects of your network and cabling installation and future technical service requirements, including Triage Support.